Are you a rugged outdoor enthusiast seeking a reliable all-terrain vehicle (ATV) that can handle the toughest environments? If so, you've landed on the right page! Today, we're going to delve into the heart of the formidable Tao Tao Rhino 250 ATV — its engine.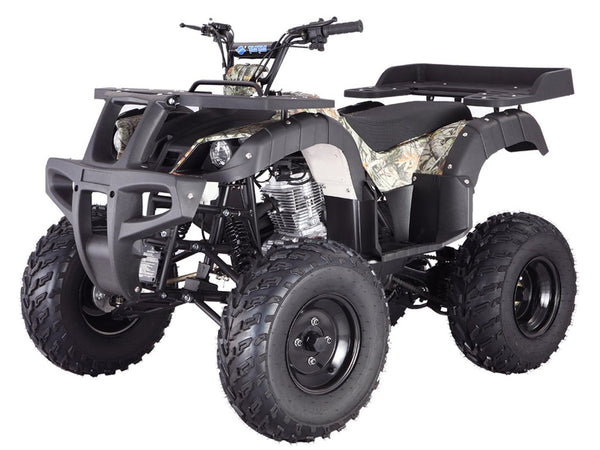 The Power Source: 200CC, Air Cooled, 4-Stroke, 1-Cylinder, Manual Transmission Engine
When it comes to ATVs, the engine is the real deal. It's the lifeblood that fuels your adventures, and the Tao Tao Rhino 250 doesn't disappoint. Nestled within this beast of a machine is a robust 200CC, air-cooled, 4-stroke, 1-cylinder engine.
This type of engine is renowned for its durability and reliability, ensuring you'll have a smooth ride, even on challenging terrains. The air-cooled feature helps to keep the engine temperature down during your thrilling rides, extending the life of the engine and ensuring optimal performance.
The Nitty-Gritty of the Rhino 250 Engine
The Tao Tao Rhino 250's engine doesn't just stop at being a 200CC, air-cooled, 4-stroke, 1-cylinder powerhouse. It comes with a manual transmission, providing you with ultimate control over your ride.
Having the ability to manually control your gear shifts allows for a more immersive and engaging riding experience. Whether you're navigating steep inclines or cruising through flat terrains, the Rhino 250's engine is more than capable of delivering excellent performance.
More Than Just an Engine
While the engine is imperative, it's just one part of the Tao Tao Rhino 250's impressive features. This ATV is equipped with a front hand drum brake and a hydraulic disc rear foot brake, providing you with superior stopping power. Additionally, it offers a maximum torque of 8.5N.m/5000-5500r/min, ensuring you have plenty of power for any off-road adventure.
Ready to Ride the Rhino?
Powered by a reliable 200CC, air-cooled, 4-stroke, 1-cylinder, manual transmission engine, the Tao Tao Rhino 250 ATV is ready to take you on your next adventure. This ATV offers an incredible balance of power, control, and durability — everything an avid off-roader needs.
And the best part? You can own this beast of an ATV at a price that won't break the bank. For just $1,499.95, you can unlock a world of off-road exploration. Don't miss out on this incredible deal from PowerRideOutlet.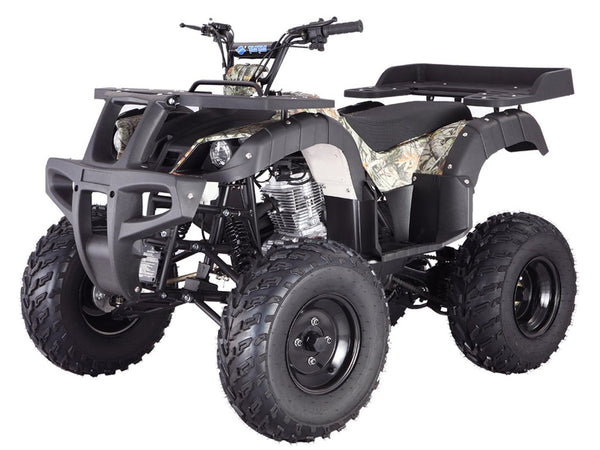 Ready to conquer the off-road world? Get your Tao Tao Rhino 250 ATV now!