Welcome to the thrilling world of ATVs, where fun, adventure, and exploration collide. Today, we're going to address a question that's been on the minds of many ATV enthusiasts and prospective buyers: What is the weight of the Tao Tao Rhino 250 ATV?
The Tao Tao Rhino 250, a full-size adult ATV, is a powerhouse of performance that's built to withstand rugged terrains and high-impact rides. But let's cut to the chase: the weight of this ATV is a robust 363.76 pounds. But why is this information relevant? Let's delve deeper.
Weight Matters
The weight of an ATV is a critical aspect to consider when shopping for one. It directly influences the ATV's stability, maneuverability, and overall performance. For the uninitiated, you might think a lighter ATV is better. However, that's not always the case. A heavier ATV like the Tao Tao Rhino 250 offers better traction and stability, especially on uneven or slippery terrain.
Built for the Adventure
The Tao Tao Rhino 250 is built for riders who crave a thrill. It's not just about the weight; it's about how the weight enhances the ride. The weight distribution of this ATV, combined with its 200CC air-cooled, 4-stroke, 1-cylinder, manual transmission engine, provides a balanced and robust ride that many ATV enthusiasts appreciate.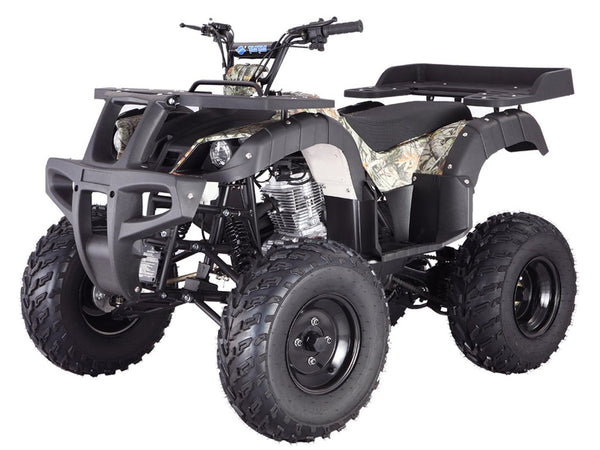 More Than Just Weight
While the weight of the Tao Tao Rhino 250 is a defining feature, it's far from the only one. This ATV is packed full of advanced features such as a hydraulic disc rear foot brake, front hand brake, 4.2L fuel capacity, and electric start. All of these contribute to a safe, controlled, and exhilarating ride.
Why Choose Tao Tao Rhino 250?
If you're in the market for a full-size adult ATV, the Tao Tao Rhino 250 stands out for its weight, stability, and robust features. Not to mention, it's a hot item at PowerRideOutlet. With a price tag of just $1,499.95, this ATV offers incredible value for the money.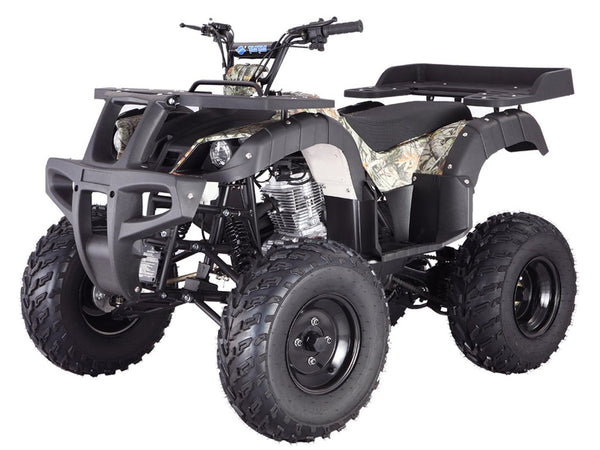 So, if you're ready to elevate your ATV experience, consider the Tao Tao Rhino 250 ATV. Don't miss out on this opportunity to own a high-quality ATV at an unbeatable price.