If you're on the hunt for a thrilling ride on a versatile and powerful all-terrain vehicle (ATV), your search will likely end at the remarkable Tao Tao Rhino 250 ATV. This beast of a machine is designed to quench the thirst for adventure of both beginners and advanced riders. This blog post will take you on a journey, exploring the Rhino 250 ATV's features and, most importantly, its current price at Power Ride Outlet.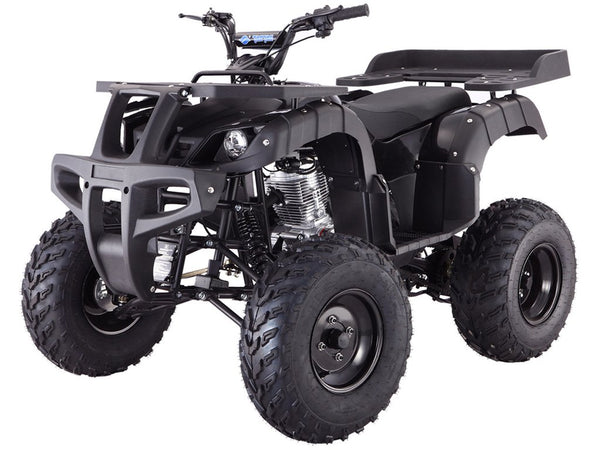 The Tao Tao Rhino 250 ATV
The Rhino 250 comes with all the bells and whistles you would expect from a top-tier ATV. It's powered by a 200CC, air-cooled, 4-stroke, 1-cylinder engine and a manual transmission, promising a smooth and powerful ride regardless of the terrain. The ATV also boasts a speed limiter and an engine kill switch for added safety.
Why Choose the Rhino 250?
The Rhino 250 isn't just another ATV. It's a well-crafted machine made by Tao Motor, a leading ATV manufacturer known for top-quality products. This ATV offers a perfect blend of power, versatility, and comfort, making it a go-to choice for riders of all levels.
The Price Tag
Now, let's cut to the chase. The price of the Tao Tao Rhino 250 ATV on Power Ride Outlet is currently $1,499.95. Yes, you read that right! For such a feature-packed, high-performing ATV, this is a deal you can't afford to miss.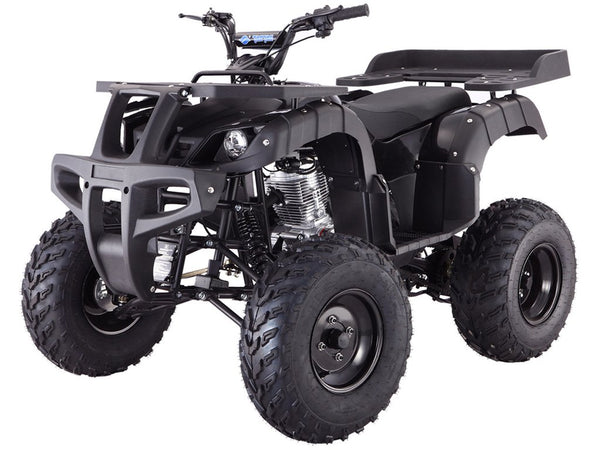 Wrapping Up
In the world of ATVs, the Tao Tao Rhino 250 stands tall as a testament to Tao Motor's commitment to quality and performance. And with the current price of $1,499.95 at Power Ride Outlet, there's never been a better time to turn your ATV dreams into reality. So, what are you waiting for? Ride into your next adventure today!