As an avid dirt bike enthusiast, you're likely always on the hunt for the best deals and the most reliable models. Today, we're going to introduce you to one of the best in the market - the Tao Motor 125 DB17 Manual Dirt Bike ↗. Priced reasonably under $799.95, this piece of machinery is an absolute steal!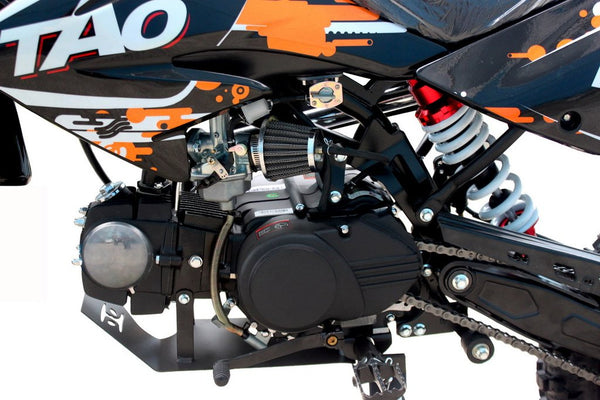 Getting to Know the
 

Tao Motor 125

 

DB17 Manual Dirt Bike

This 125CC beast of a bike is not only efficient but also extremely durable. The Tao Motor 125 DB17 comes with a manual transmission, and a kick-start ignition system, promising a thrilling ride every time. It boasts a hydraulic disc braking system and high-performance carburetor, ensuring top-notch performance and safety.

But what if you have questions or concerns about the product? How do you get the information you need?
Contacting Power Ride Outlet
To quench all your curiosities about the Tao Motor 125 DB17 Manual Dirt Bike, the best point of contact is Power Ride Outlet. You can reach them via email at info@powerrideoutlet.com or call them at (866) 999-8412. They are located at 2201 Luna Rd, Carrollton, TX 75006 if you prefer a face-to-face interaction.
Why Choose Power Ride Outlet?
Power Ride Outlet has consistently provided top-quality service and products to clients all over the country. Their commitment to customer satisfaction is unparalleled. Whether you need guidance on choosing the right model, have questions about shipping, or need technical support, their team is ready to assist.
Get ready to feel the wind rushing through your hair and the thrill of an adrenaline rush. The Tao Motor 125 DB17 Manual Dirt Bike ↗ is waiting for you. Be sure to take advantage of the competitive pricing of $799.95. Don't wait around - this hot item is in high demand and stocks are dwindling!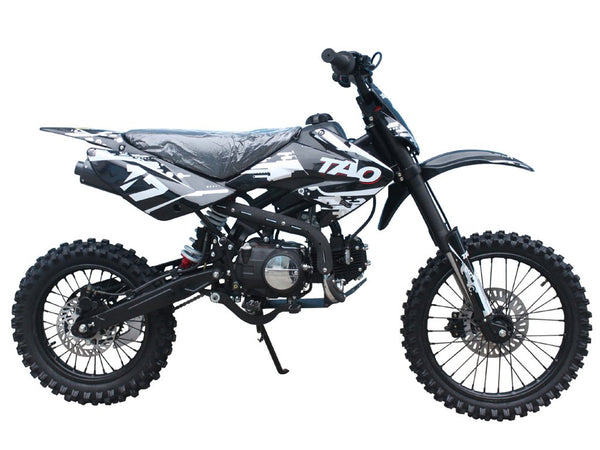 Remember, Power Ride Outlet is only one call or email away to answer any of your questions. Contact them today and make your dirt bike dreams a reality!