For parents, nothing is more important than the safety of their children, especially when it comes to outdoor activities. If you're on the lookout for a safe, reliable, and fun all-terrain vehicle (ATV) for your kid, you might have stumbled upon the 110cc Youth ATV/Kids ATV from Power Ride Outlet. You might be wondering, "Does this ATV come with remote control for safety features?" The short answer is - Yes, it does!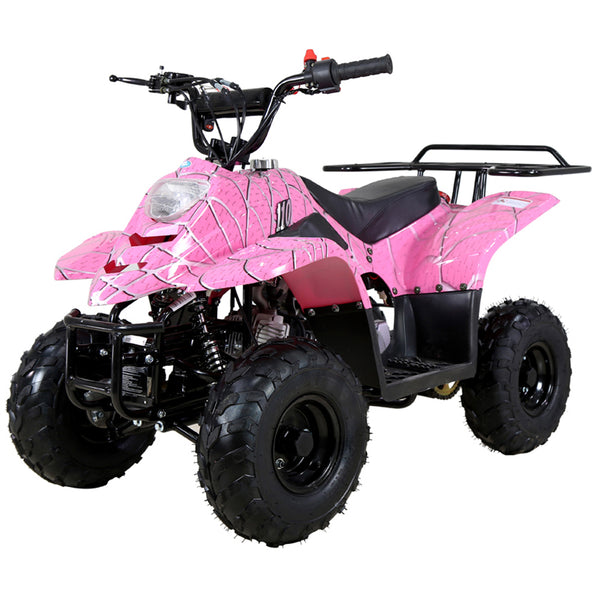 Safety First
The 110cc Youth ATV/Kids ATV has been designed with safety as the top priority. The inclusion of a remote control feature is specifically aimed at providing parents with an extra layer of control and peace of mind. This feature allows you to remotely shut off the ATV in case of any mishap or if the child is riding too fast or into dangerous terrain. It's like having an emergency brake at your fingertips, offering an additional safeguard for your child's outdoor adventure.
More than Just a Remote Control
But the safety features of the 110cc Youth ATV/Kids ATV don't stop at the remote control. This ATV also comes with a speed limiter. This handy feature allows you to set and control the maximum speed of the ATV, making it an ideal choice for beginners who are just learning to ride. As your child gains confidence and skill, you can gradually increase the speed limit.
Engineered for Fun and Safety
With a 110CC, air-cooled, 4-stroke, 1-cylinder, automatic engine, the ATV is powerful enough to deliver a thrilling ride, yet easy enough for a child to handle. The electric start feature ensures easy operation, while the chain drive transmission offers smooth and efficient power delivery.
The Perfect Size for Kids
The 110cc Youth ATV/Kids ATV is designed to be the perfect size for kids. With a seat height of 24.81 inches and a ground clearance of 2.84 inches, it's suitable for kids with a recommended height of 3 - 4 feet.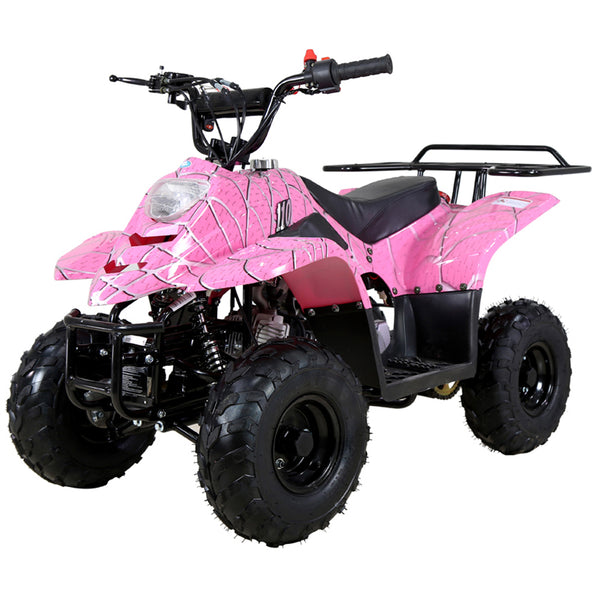 What are you waiting for?
So, does the 110cc Youth ATV/Kids ATV come with a remote control for safety features? Absolutely! But that's just the tip of the iceberg. With a host of other safety features, a powerful yet manageable engine, and a size perfect for kids, this ATV is an excellent choice for your child's outdoor fun. It's currently available for only $599.95. Don't wait! Grab this deal today!