Are you in the market for the perfect 110cc Youth ATV/Kids ATV for your adventurous child? With safety being a paramount concern, it's essential to understand all the safety features that come with your child's ATV. One of the key questions we often get asked is, Does the 110cc Youth ATV/Kids ATV have a speed limiter feature? Well, we're here to settle this question once and for all.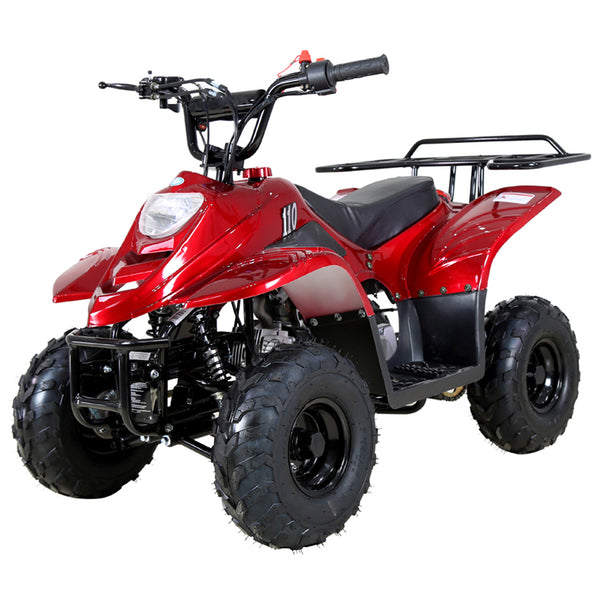 Yes, the 110cc Youth ATV/Kids ATV does come with a speed limiter. This fantastic feature allows you to control the maximum speed your child can reach while riding the ATV. It provides peace of mind while your child ventures into their off-road adventures.
Why a Speed Limiter is Crucial
Safety comes first, especially when it comes to kids and off-road adventures. The speed limiter feature in the 110cc Youth ATV/Kids ATV is designed to limit the throttle and control the maximum speed at your convenience. It's perfect for the learning process, with the ability to adjust from 5MPH to the max speed as your child's skills grow.
More About the 110cc Youth ATV/Kids ATV
Apart from the speed limiter, the 110cc Youth ATV/Kids ATV boasts a range of other safety and performance features. The ATV is equipped with a remote engine shut off switch, providing additional safety and peace of mind for parents. It's also designed with a fully automatic transmission, making it easy for kids to ride and have fun without worrying about changing gears.
The 110cc Youth ATV/Kids ATV is a hot item, designed for kids and youths, with a sturdy weight of 167 pounds and a maximum loading capacity of 132 pounds. It's the perfect gift for your little adventurer!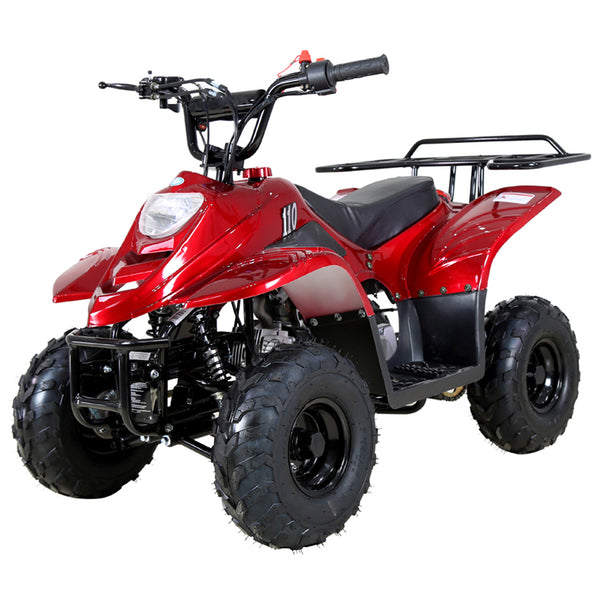 Conclusion
So, if you're searching for a safe, reliable, and fun ATV for your child, look no further than the 110cc Youth ATV/Kids ATV. It's available for only $599.95 and is currently in stock. Order yours today and let your child start their off-road adventure!