Whether you're a motocross enthusiast or a parent looking for a fun and reliable ride for your little daredevil, the Tao Motor 110 DB14 Kids Dirt Bike ↗ is a top choice. But what if you're living in the Golden State? Can this superior dirt bike make its way to California? Spoiler alert! The answer might surprise you.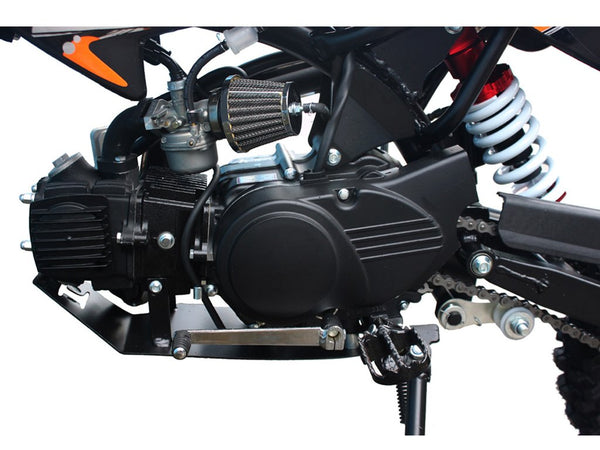 Before we delve into the shipping details, let's take a moment to appreciate the Tao Motor 110 DB14 ↗. This kids dirt bike is a game-changer, boasting features that ensure a safe yet adrenaline-filled ride.
With a semi-automatic transmission, your child can jump into the pit bike world more easily. The Hydraulic Front Forks and 275mm Coilover Rear Shock provide excellent balance and travel. Quality and performance are never compromised with this model, thanks to the 22mm Keihin carburetor and the Performance Exhaust system. Now, that's what we call a power-packed ride!
Shipping to California - The Big Question
Yet, the question remains - can this thrilling ride be shipped to California?
According to the product specifications, the Tao Motor 110 DB14 is labelled "Not for California." However, this does not necessarily mean that the bike cannot be shipped to California. It merely indicates that it does not meet California's strict emission standards.
Here's the deal: the bike can still be shipped to California for off-road use, in private property, or as a collector's item. However, it cannot be registered for on-road use in the state due to the emission standards.
Why Choose PowerRideOutlet?
At PowerRideOutlet, we believe in delivering quality and satisfaction. With our excellent customer service, competitive prices, and extensive range of products, you can trust us to meet your biking needs. And remember, while the Tao Motor 110 DB14 Kids Dirt Bike ↗ may be "Not for California" in terms of emissions standards, it can still be yours for off-road fun!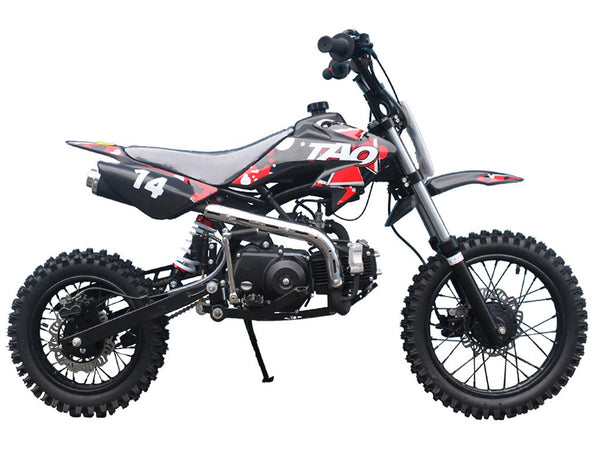 Don't forget! The Tao Motor 110 DB14 Kids Dirt Bike is currently available for an unbeatable price of $519.95. Grab this deal before it's gone!