One of the most frequent questions we get asked when it comes to our fantastic 110cc Youth ATV/Kids ATV at Power Ride Outlet is "What is its fuel capacity?" Well, buckle up because we're about to take you on a ride where we answer this burning question and more!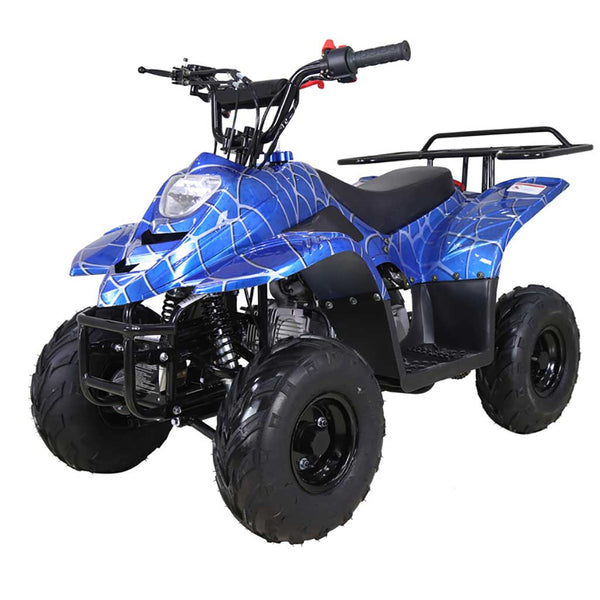 A Fuel Capacity that Fuels Fun
The fuel capacity of this dynamic 110cc Youth ATV/Kids ATV is a robust 2.3 liters, enough to fuel hours of fun and adventure for the young ones. This nifty feature means less time refueling and more time conquering trails, making it a top pick for parents and kids alike.
A Peek under the Hood
But the fuel capacity is just the tip of the iceberg when it comes to this ATV's impressive features. Equipped with a 110CC, Air-cooled, 4-stroke, 1-cylinder, automatic engine, this ATV provides a smooth and reliable ride. It's got an electric start and a chain-drive transmission, essential elements for easy operation and maintenance.
Safety First
Safety is paramount, especially when it comes to kids. This 110cc ATV doesn't just boast great performance features; it also prioritizes safety. With a speed limiter and an engine kill switch, parents can maintain control and ensure their child's safety. The ATV also features a remote control for added peace of mind.
It's All in the Details
The details make the difference, and this ATV proves it. From the fully automatic transmission, giving the pleasure of push throttle and go, to the remote shut off switch providing safety and peace of mind for parents, every aspect of this ATV has been carefully designed.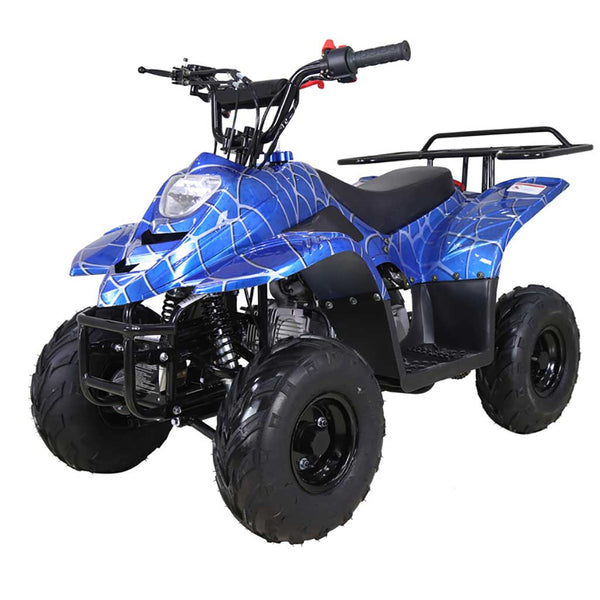 Summary
In conclusion, the 110cc Youth ATV/Kids ATV brings together fuel efficiency, safety, and fun in one package. Now, with the knowledge of its 2.3L fuel capacity, you can plan your adventures accordingly. Don't miss out on the special offer price of $599.95. Order yours today!