If you're in search of the perfect ride for your young one, you've stumbled upon the right place. Today, we're talking about the top-notch 110cc Youth ATV/Kids ATV available on Power Ride Outlet. Buckle up and let's dive into the world of ATVs!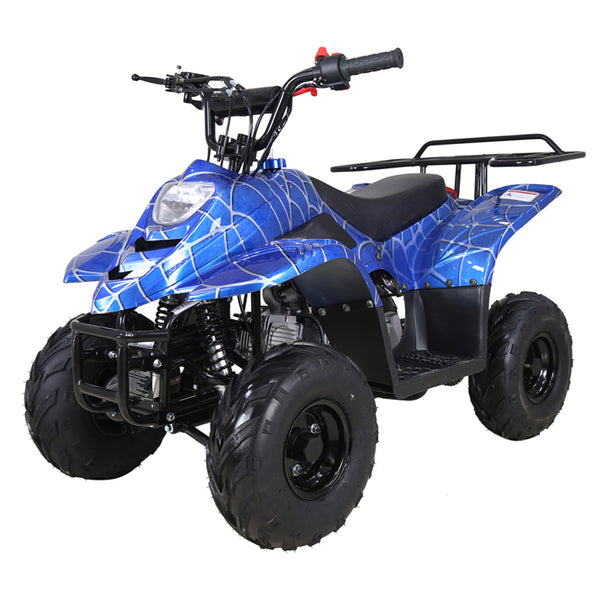 The 110cc Youth ATV/Kids ATV - A Brief Overview
The 110cc Youth ATV/Kids ATV is no ordinary ride; it's an adventure waiting to happen. With a robust 110cc engine, it delivers extraordinary performance for its size. The ATV is kid-friendly, equipped with an automatic transmission, remote control, and speed limiter for safety. And let's not forget the choice of cool camouflage colors that will make your child the envy of the neighborhood.
What's the Current Price?
Now, you might be wondering, "What's the price tag on this fantastic piece of kit?" Well, the 110cc Youth ATV/Kids ATV is priced at an affordable $599.95. Yes, you read that right! For less than $600, you can give your child the thrill of riding their very own ATV.
Why Choose Power Ride Outlet?
Power Ride Outlet is the go-to destination for top-quality, reliable, and affordable ATVs. With years of experience in the market, we understand what our customers need - quality, durability, and of course, fun. Our 110cc Youth ATV/Kids ATV ticks all these boxes, making it a worthy investment for your child's adventurous spirit.
Grab Your 110cc Youth ATV/Kids ATV Today!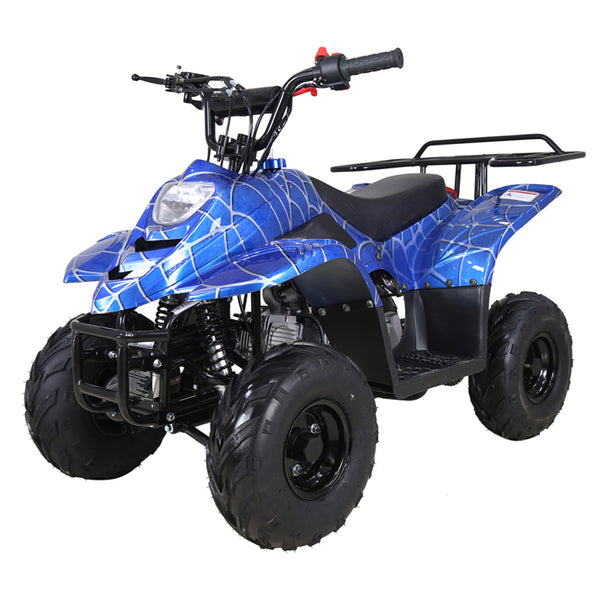 Don't let this opportunity ride off into the sunset. Get your hands on the 110cc Youth ATV/Kids ATV today and watch your child's face light up with joy. Remember, the best adventures start with a ride. Let's kick-start yours today!