Are you on the hunt for an exceptional ATV with an extraordinary balance of power, comfort, and versatility? Look no further than the Tao Tao Rhino 250 ATV. But hang on, can this magnificent piece of engineering be transported to the sunny state of California? Let's delve into that!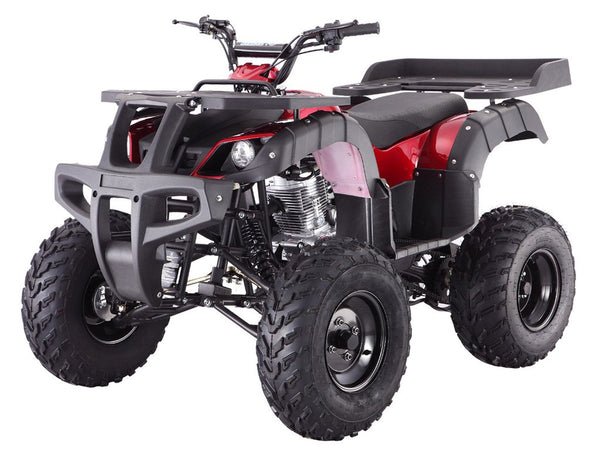 The Tao Tao Rhino 250 ATV – A Quick Overview
The Tao Tao Rhino 250 is a dream come true for ATV enthusiasts. It's powered by a robust 200cc, air-cooled, 4-stroke, 1-cylinder engine with a manual transmission system. The suspension system is top-notch, and the braking system comprises a drum front hand brake and a hydraulic disc rear foot brake, ensuring your safety is always a priority.
Shipping to California – The Big Question
Well, you might be wondering, "Can this beast be shipped to California?" The answer is – it depends. The Tao Tao Rhino 250 ATV is not California CARB approved, which means it might not meet the emission standards set by the California Air Resources Board. If you're planning to use this ATV off-road or in private properties, you might be able to get it delivered to California. However, it's always a safe bet to check with local laws and regulations.
Why Choose the Tao Tao Rhino 250 ATV?
So, why should you consider the Tao Tao Rhino 250 ATV in the first place? It's an ATV that offers an unmatched experience. It's engineered to perfection, ensuring excellent performance, comfort, and safety. The ATV is suitable for any adult, making it a versatile option for all your adventurous endeavours.
With an attractive price tag of $1,499.95, this ATV surely offers great value for money. What's more, you can buy the Tao Tao Rhino 250 ATV right now and revel in the thrill it promises.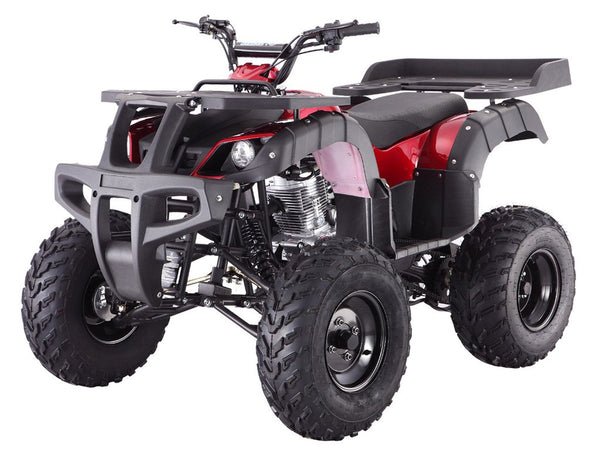 Conclusion
To sum up, the Tao Tao Rhino 250 ATV is a fantastic purchase if you're after an ATV that delivers in all aspects. While shipping to California might be subject to certain restrictions, it's always worth making an inquiry. So, what are you waiting for? Get this ATV now and embark on your adventure!