If you are looking for an exceptional blend of performance and durability in a miniature dirt bike, then look no further than the Tao Motor 110 DB14 Kids Dirt Bike ↗. This post will particularly discuss one of many key features that sets this bike apart - its fuel capacity! Buckle up as we embark on this exhilarating ride.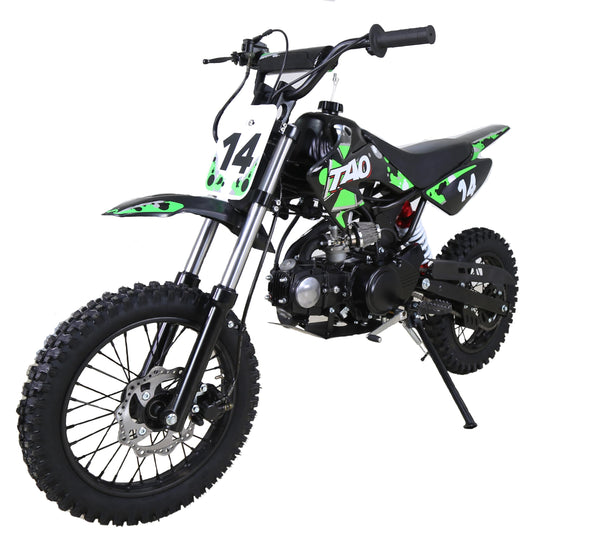 The Fuel Capacity: Allowing for Endless Adventure
One of the most critical aspects when choosing a dirt bike is the fuel capacity. It determines just how long your child can enjoy their off-road adventures before needing a refill. The Tao Motor 110 DB14 Kids Dirt Bike comes equipped with a commendable 1 Gallon (4 Liters) fuel tank. This generous fuel capacity ensures uninterrupted fun for your child, providing ample time for them to hone their riding skills.
More Than
 

Just Fuel Capacity

A bike's worth is not just about fuel capacity, though that's a critical aspect. It's also about the overall performance, durability, and safety features. The Tao Motor 110 DB14 ↗ is a remarkable blend of all these attributes.

With a semi-automatic transmission and a kick start system, this bike is easy to operate. It boasts hydraulic disc brakes on both front and rear wheels ensuring maximum safety. Moreover, its maximum speed is a thrilling yet safe 30 MPH (50 KM/H). All these features, combined with its impressive fuel capacity, make this bike a perfect choice for your child.
Why Choose the Tao Motor 110 DB14 Kids Dirt Bike?
This bike is not only about high performance but also about the experience and adventure it provides. It's designed for beginners, and it's a fantastic way to introduce your kid to the world of dirt biking. With a seat height of 28 inches and a ground clearance of 11.4 inches, it's suitable for kids and youth alike.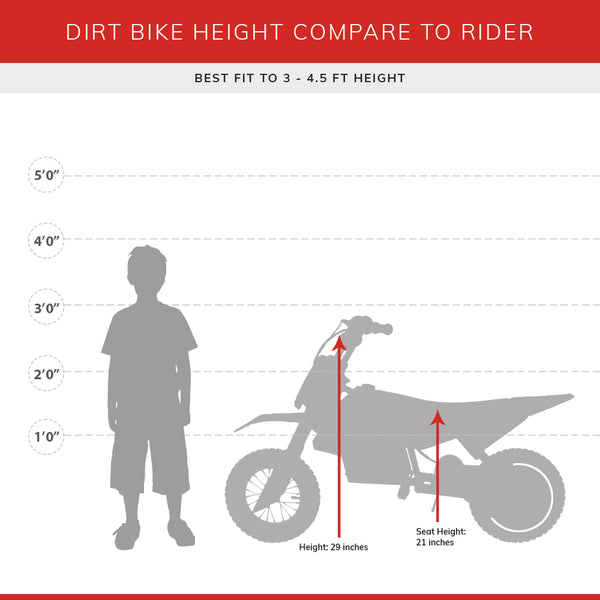 Grab the Tao Motor 110 DB14 Today!
Take your child's dirt biking experience to another level with the Tao Motor 110 DB14 Kids Dirt Bike ↗. With a fuel capacity that guarantees extensive fun, coupled with top-notch safety and performance features, this bike is a steal at just $519.95. Grab this deal today and let your child's off-road adventure begin!